Television + iPad
$10.98/month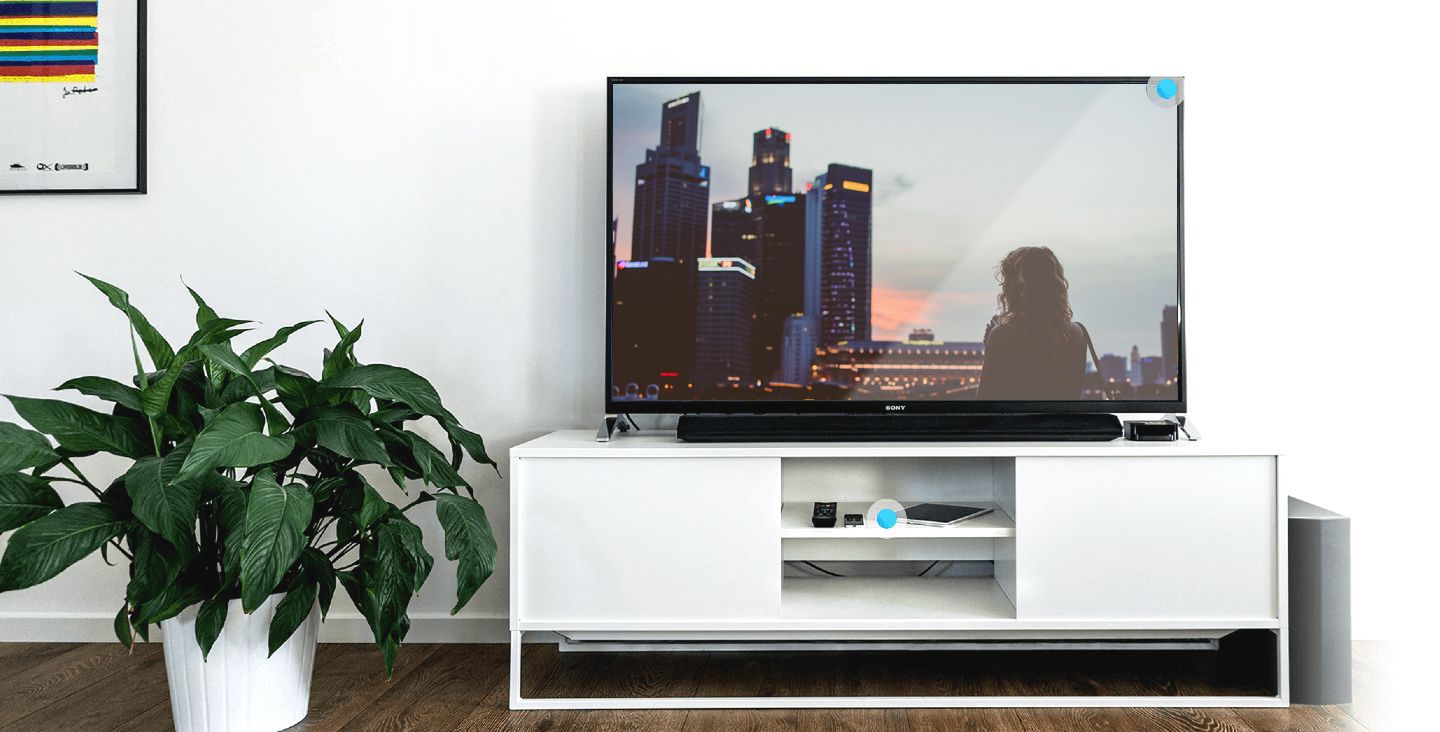 Insurance Options to Fit Your Needs
CYA covers every kind of electronic product and appliance that you have in your home, apartment, dorm, or business. Our warranties cover cell phones, tablets, laptops, TVs, gaming consoles, mini fridges, headphones, sound systems, printers, cameras, space heaters, microwaves, and dehumidifiers. These warranties include coverage for accidental damage, water damage, and hardware failure. Bundle multiple items under one plan so you can keep track of your warranties easily, paying one low monthly fee for everything you've got covered.
Bundle & Save
Covering more assets equals more money in your pocket! As the bundle increases, so do the savings.
$10.98/month
BBQ Grill + Outdoor Fridge
$14.97/month
TV + Treadmill + Bike
$14.97/month
Washer + Dryer + Iron
Laptop + Phone
$11.98/month
CYA For Students
College life can be financially challenging. Educational discounts are available to students currently in school.
Simply provide your .edu email address during checkout and we will do the rest.
Trusted by Millions of Consumers Worldwide
Our ratings speak for themselves