Insurance Options to Fit Your Needs
CYA for Students covers almost anything you bring with you. Our warranties cover cell phones, tablets, laptops, TVs, gaming consoles, mini fridges, headphones, sound systems, printers, cameras, space heaters, microwaves, and dehumidifiers. These warranties include coverage for accidental damage, water damage, and hardware failure. Bundle multiple items under one plan so you can keep track of your warranties easily, paying one low monthly fee for everything you've got covered.
Bundle & Save
Covering more assets equals more money in your pocket! As the bundle increases, so do the savings.
$8.78/month
TV + Gaming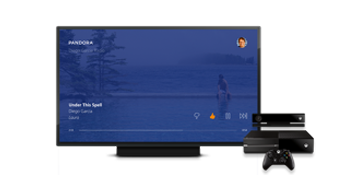 $11.97/month
Refrigerator + TV + Microwave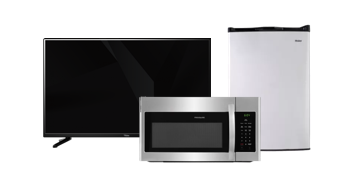 $9.58/month
Phone + Laptop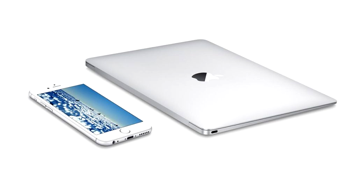 Educational Pricing
College life can be financially challenging. Educational discounts are available to students currently in school.
Simply provide your .edu email address during checkout and we will do the rest.
Social Good
At CYA, we are not just about turning a profit! We are committed to helping our communities and fellow people of the world wherever and however we can. If you don't file any claims against your policy we will donate between 10% - 25% of your premiums in your honor to the charity you select. The longer you go without a claim, the more percentage we donate. Thank you in advance for helping us support of these wonderful causes.
Breast Cancer Awareness

Ovarian Cancer Awareness

Prostate Cancer Awareness

Leukemia Awareness

Colon Cancer Awareness

Bone Cancer Awareness

Lymphoma Cancer Awareness

Lung Cancer Awareness

AIDS/HIV Awareness

Childhood Cancer Awareness